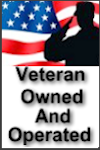 Buy from Our Veterans, show them YOU CARE!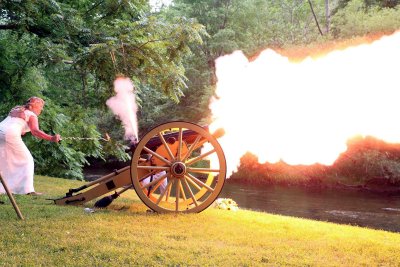 If you are a Veteran and you own your own business, please
take a little time and CONTACT US with your website and product information.
We will link back to you and try to help you with selling your products.
Take a look at what a group of combat vets did for the reconstruction
Click To View Pictures and Videos of the Abraham Lincoln Hearse
and the celebration of the 150th Anniversary of his burial in
Springfield's Oak Ridge Cemetery. The Hearse can now be seen
at the Abraham Lincoln Presidential Library and Museum in Springfield, IL.